Hi - thanks for the files - will try to convert it and then I will come back to you.
Yesterday I've ordered pcb's from your gerber files and received that email from jlcpcb:
Hi Sir or madam,
Well got your order with many thanks~
Sorry to bother you, but there is an issue that we want to confirm with you before proceeding.
As shown below, the indicated hole on pad is non-plated hole.
Is that normal?
Shall we make it as plated through hole?
Your early reply will be highly appreciated!
Thank you so much!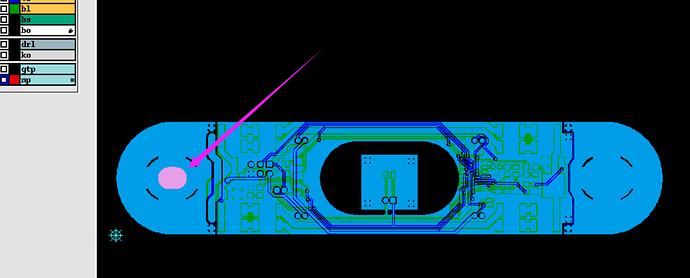 Has this ever happened to you? I have also the same problem with visualization of smt as mentioned above but there was no questions about this from jlcpcb.