For the emonSD release emonSD-30Oct18 (based on Stretch) SSH will be disabled by default for increased security.
SSH can be enabled by either:
The standard Raspbian way: adding a txt file in /boot called ssh
I see this being the preferred method of emonBase users where the SD card is easily accessible. A USB keyboard and HDMI monitor can also be used to create the file if no SD card reader is available.
Press and hold the emonPi LCD button for 5s
This would be the preferred method for emonPi users, see video demo: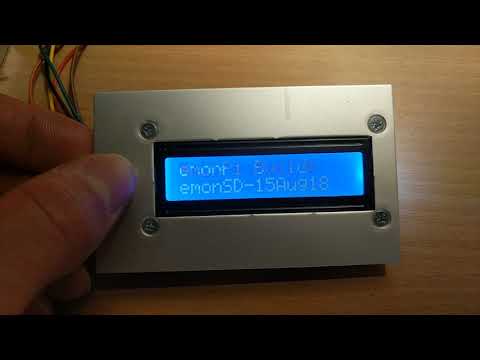 The update to emonPiLCD.py for this enable SSH feature is currently in the gpiozero-enable-ssh branch of the emonPi repo.
To handle both sort and long press of the push button I've moved to using gpio-zero python library this has a really nice class for handling button inputs. Gpiozero has also improved the response time of the push button as you can see in the video.
The gpiozero lib can be installed with:
$ sudo apt-get install python-gpiozero
This install will be handled automatically as part of the emonpiupdate process.