Update emonTH V2 is now in the shop: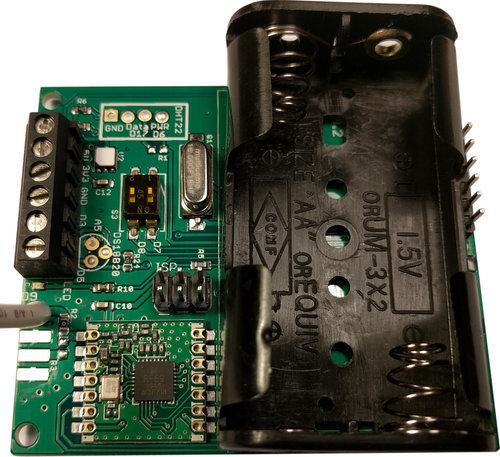 ---
Following on from my post on sensor evaluation:
The first prototype of emonTH V2 with Si72021 sensor is up and running

Spot the tiny sensor with the white top in the top RHS of the board. SMT soldering this was quite intense! Managed to get it done using a hot air gun.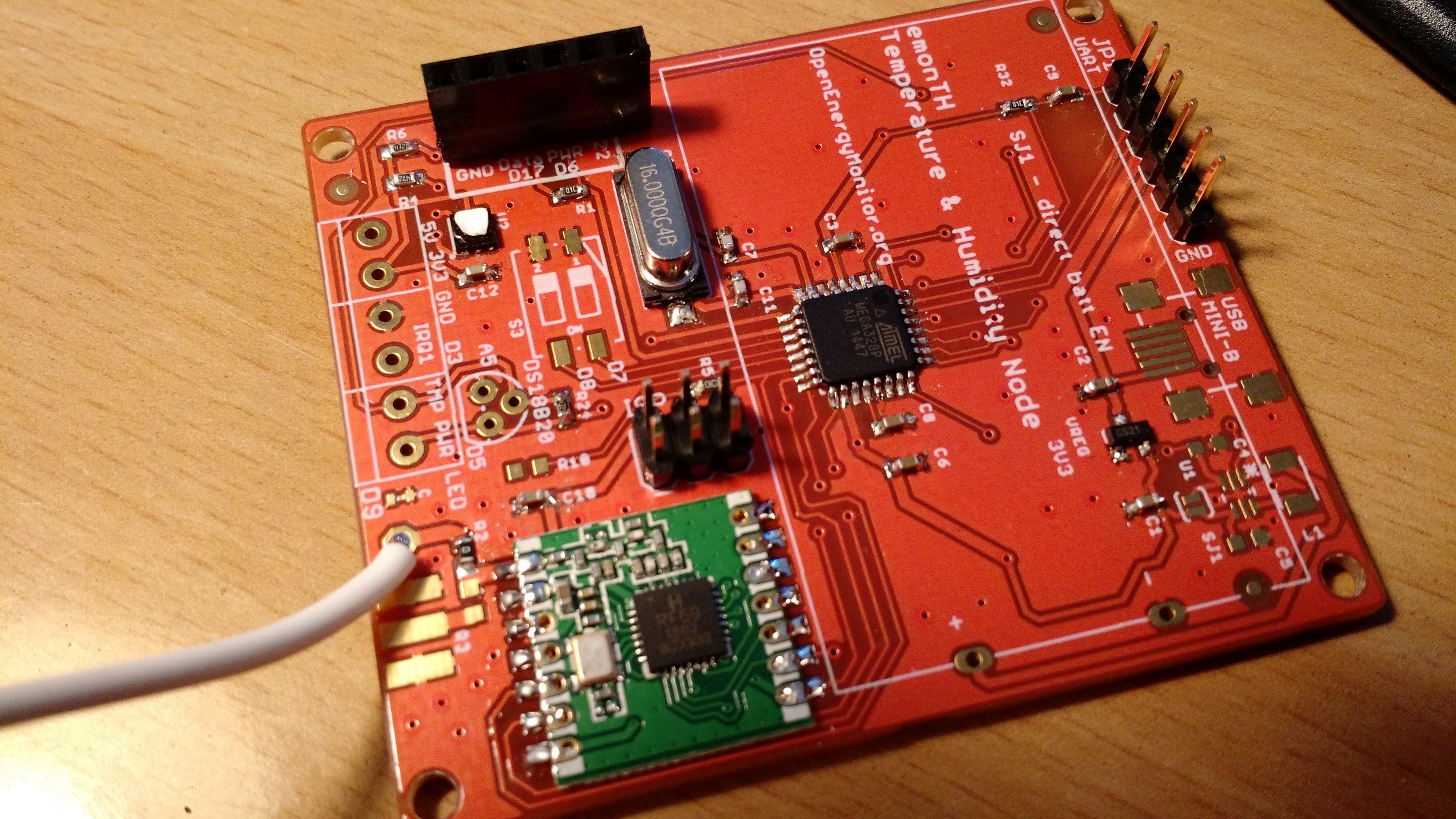 Code and hardware files are up on github: GitHub - openenergymonitor/emonth2: emonTH V2 wireless temperature & humidity sensor with SI7021 sensor
If all goes to plan we hope to get this unit into the shop in the next few months.