Following on from thread:
The development of the ESP8266 based WiFi pixel display has been continuing, the unit is now called emonPixel . @David_Hunnisett has been doing an amazing job designing a laser cut plywood enclosure for the unit.
Here are a few photos of the emonPixel simulating displaying % solar PV generation Vs Consumption:
We would be interested to hear any feedback.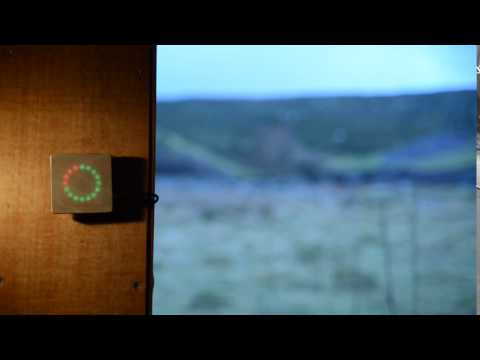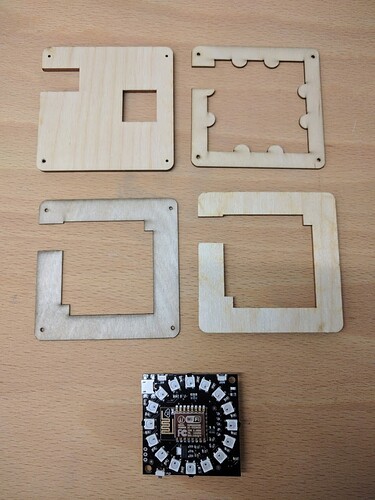 Firmware is based on emonESP in development on github: