Hi, Ive just got my MBUS to USB reader in the post and am trying to read data from my Sontex 789 Heat meter. Following the instructions on a previous post, I managed to navigate to the EmonHubMBUSInterfacer.py file changed line 402 from 0x5b to 0x7b and back again restarting emonhub twice.
My emonhub logger is still reporting invalid MBUS data but I can see what I think is a new device in my inputs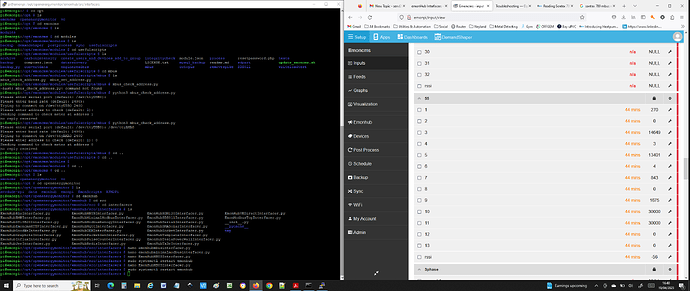 with some data. Is this the heat meter? (screen shot attached). If it is what do the inputs represent?
I would like to sort this myself if I can, but if not Ill get Glyn to log in and do it.

Thanks Mark