Hi everyone.
I bought a wifi relay switch on July, but only today I connect it to my heat cylinder.
Everything seems to work, except there's no current output.
The relay seems to work well, with a nice sound ON/OFF.
I already checked the onboard MST250 fuse (in and out circuit), and it's working well (i used a multimeter).
Here's my connection: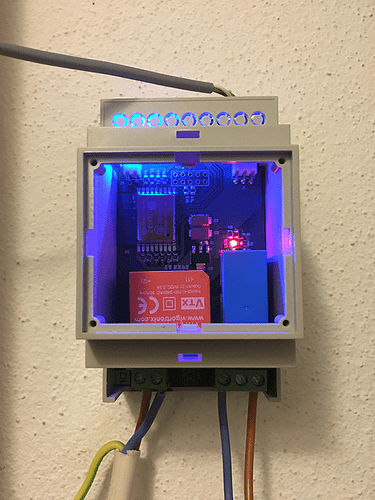 What seems to be the problem?
Relay problems?
Regards from Portugal.