Recently I have been working in a mod of my previous widget curl widget:
The mod consist in inputput box addition to insert numeric values. The input box is showed when the button is pressed (the same way as the original Curl Widget)
Quick Tour
---
I show you a couple of screenshots of the process: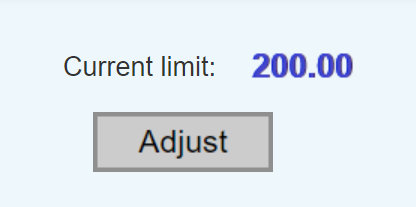 A simple dashboard with a "feedvalue" and curl input widget.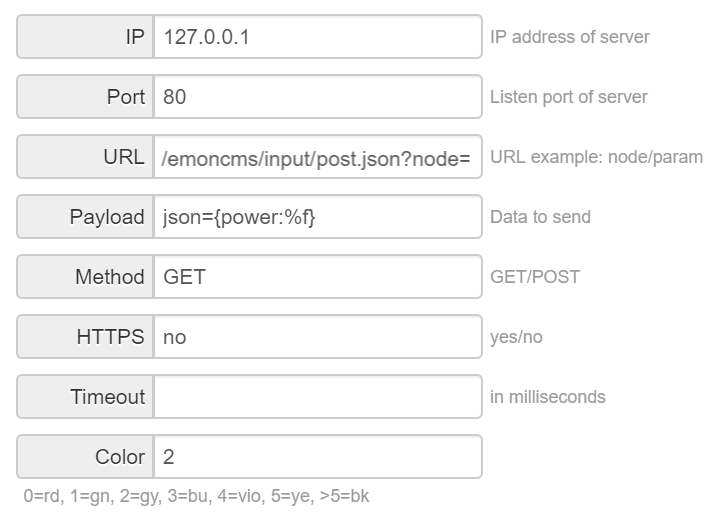 In the first part of Curl Widget configuration, using the api documentation it si possible to send values to desired input in a node of EmonCMS. The json param includes the value %f that will be replaced by the value introduced by the user in the input box.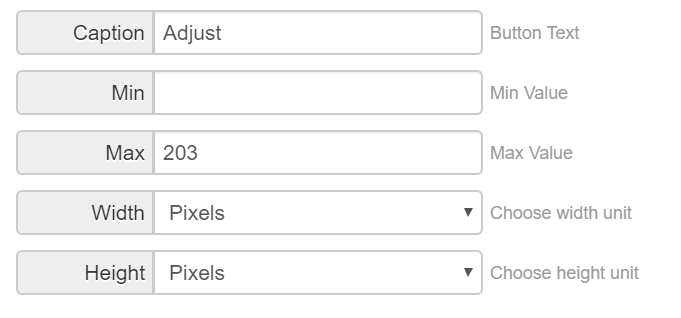 In the second part it is also possible the Max and Min value definitions. If no value is introduced, no limit will be applied.

The input box with the desired value.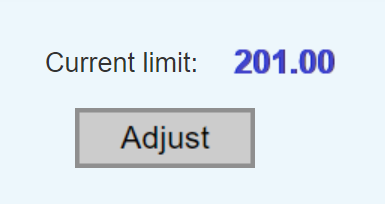 Updated value after the value introduction. The input configured in curl input widget is logged to feed that it is shown in the dashboard.

If a value is introduced out of the limits, a message appears. In this case The max value allowed is 203 and I have introduced 205. The value will not bee sent to EmonCMS.
Possible use
---
I have created this mod to satisfy the possibility of alarm updates for the emoncms feeds using Node-Red. I have designed preformatted alarm flows in Node-Red and the flows read the values thanks to the node-red-node-emoncms. The engine used to store the input values is "time series" because is the perfect engine for irregular updates. By this way each flow read the last value of desired and can execute programeted behaviour acording the saved value thanks to the curl input.
This is my personal use, but I think that it could be very interesting for other cases of use.
What do you think about it? Could it be interesting to add it in EmoncCMS?