Hi Guys.
I already buying the 2 modules of Tesla Batt 24v/250Ah second hand.I will use in series for 48v INV.
I will try to use in solar storage.
There is a BMS and temp monitoring using CAN Bus communication.
What is solution to monitoring my Battery module by CAN Bus communication ?
Details of Tesla Modules below: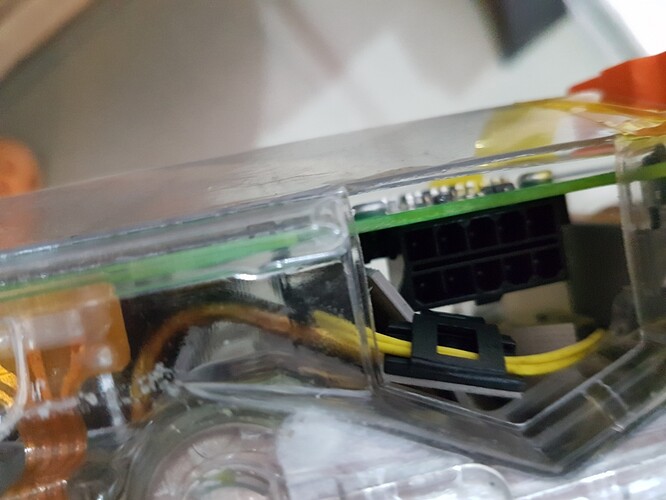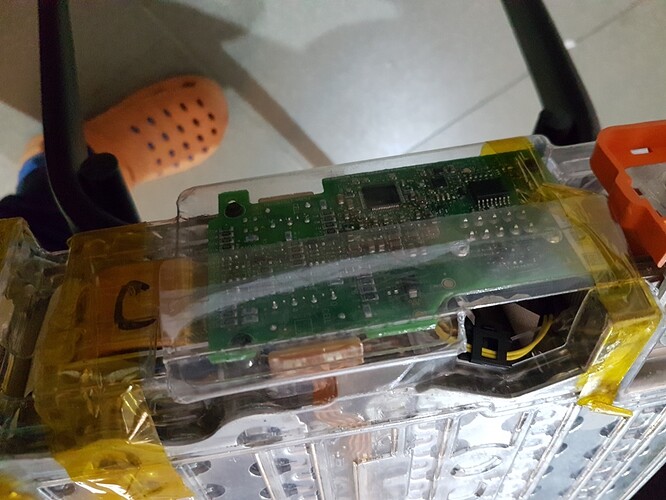 These used 18650 Tesla battery modules from a 85kWh Model S. These are currently the best battery on the market for energy density, allowing many classic conversions to get well over 200 miles per charge. Model S modules are comprised of 3400mAh cells arranged in a 74p6s configuration. They are rated at 500 amps, 750 amps peak. They have an integrated liquid cooling/heating system, but they can also be air cooled in light duty cycle applications. They also have an integrated connector with cell level connectivity for BMS systems and two integrated thermistors. The packs contain 444 cells, and each cell is independently safety fused on both terminals.
Perfect for home battery storage or a EV conversion!
The modules consist of 444 Panasonic 18650 cells of about 3400 mAh nominal capacity.
The cells are configured 6s74p, Voltage range for the whole module is about:
18.6V soc 0%
23.1V soc 70%
24.9V soc 100%
capacity ~250Ah, ~5.3kWh
dimensions:
length 27"/685mm
total width with mounting fins 11 13/16"/300mm
width without mounting fins 11"/280mm
height 3"/75mm
mounting fin at 2"/50mm
terminals apart 9"/230mm
tubing 5/16" 8mm
weight about 55lbs / 25kg