The Particle Photon has a 3.3v max on analogue pins. I'm struggling with figuring out the correct resistance values on reading voltage. I currently have 22k on R2 and 10k on R1 with 470k on R3 and 470k on R4 but with a calibration of emon1.voltage(1, 105, 1.7); my power factor is reading .18.
Particle Photon:
https://docs.particle.io/datasheets/photon-datasheet/
I'm using a transformer with a parallel peak to peak voltage of 17.6.
https://www.digikey.com/product-detail/en/tamura/3FS-410/MT2203-ND/285616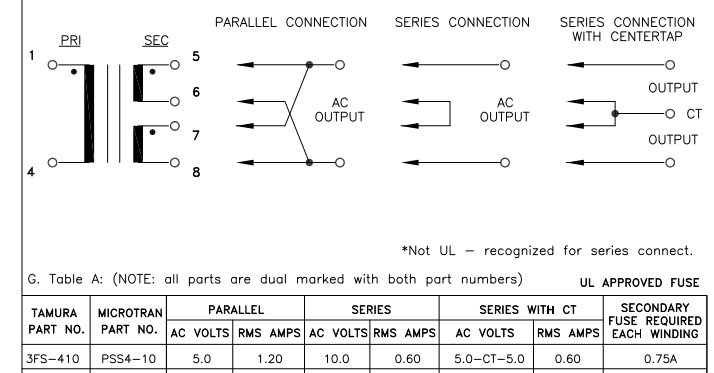 Why is my power factor so low?
Could this be software related?
BTW how do I post code correctly on this forum?