Hello, I'm looking for help in understanding a physics problem.
From classes and from reading again this evening I understand the source impedance relating to R1 in a voltage divider.
If electrons in a circuit flow from negative to positive, why isn't the source impedance defined as R2?
Perhaps a related question, does R2 define the source impedance in certain circumstances?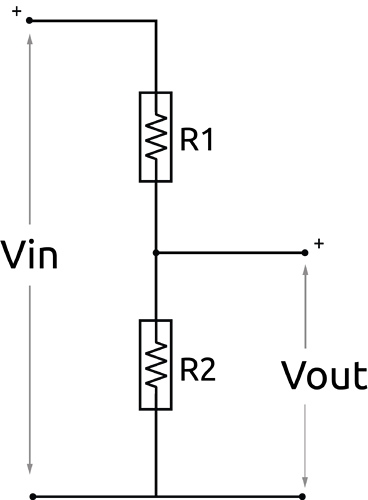 An experiment comes to mind… If another resistor is connected across Vout, would the available current change in response to R1 or R2?