Something is seriously amiss here;
This is 2 data feeds off the same input process!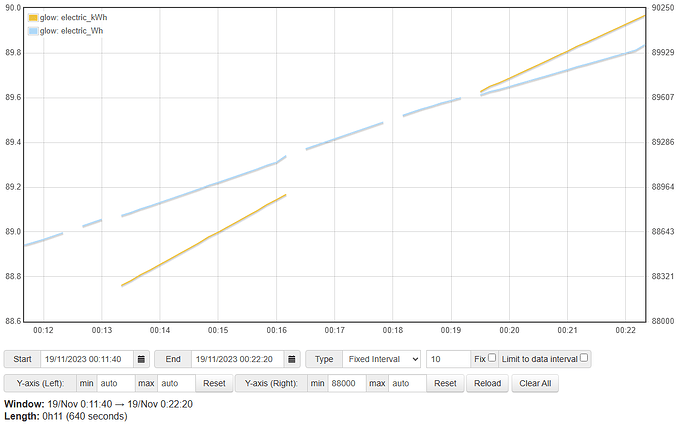 The gaps on the blue line are a timing issue (10s feed sometimes longer than that with a 'time' data element).
However, there should be the same number of orange line data points!
If I export the feeds directly (not from the graphs) I get exactly the same.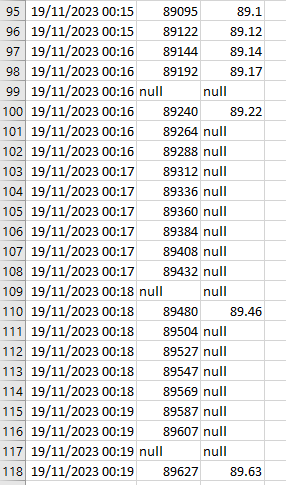 @TrystanLea - how is this possible?
This is on a PVE host using 1% CPU so it's not running out of gas to do the processing.