I ordered and just received a Sense monitor. I am interested in seeing how well it works/what it does.
It comes with these CTs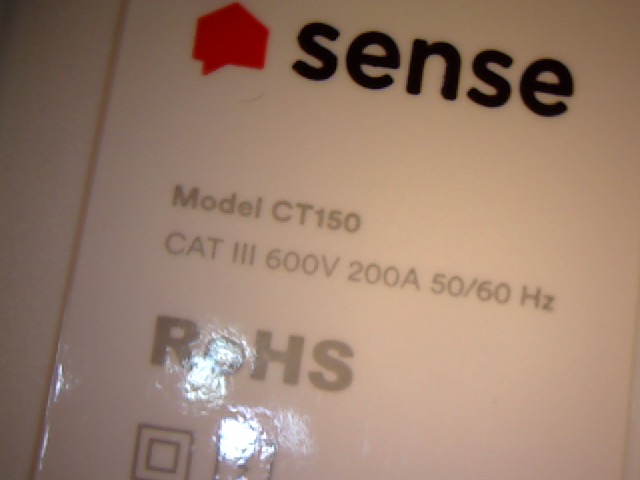 .
I'd like to use the CTs for both Sense as well as OEM DIY builds. I'd do this by splicing into the cable(s) and attaching additional wires.
Is this an ok idea or not?
Thank you.