Hello, I got a raspberrypi for fathers day and have been slowly building my emonpi system. I have it working (monitoring one circuit and 4 temp sensors). I am looking to expand…just need to verify things are going to work as planned.
I plan on buying 2 Wattcore CTs
Wattcore WC3 SERIES Split-Core Current Transformer (100:1000mV)
http://byramlabs.com/store/product_info.php/products_id/20520/product/WattcoreWC3%20SERIES%20WC3-100-RV001%20Split-Core%20Current%20Transformer%20(100:1000mV)
Can someone confirm I need to remove the burden resistor and change the calibration for CT1, CT2 and CT1+CT2 (emonhub) from 1 to 100?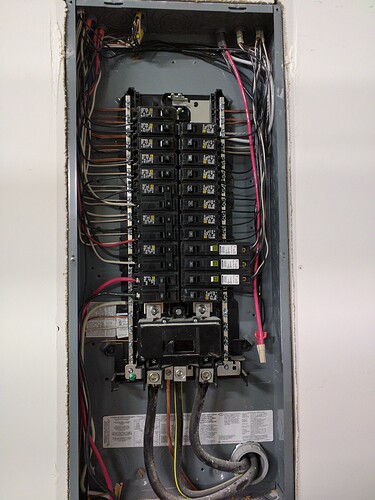 thanks in advance