I am using one emonPi, one emonTx v3.4 , 3 ct sensors one ac-ac adapter.
i want to monitor 3 phase voltage.
I have updated the emontx firmware.
I am not getting any values in emoncms
i have 3 ct sensors connected to emontx
i am not sure whether emonpi is connected to emontx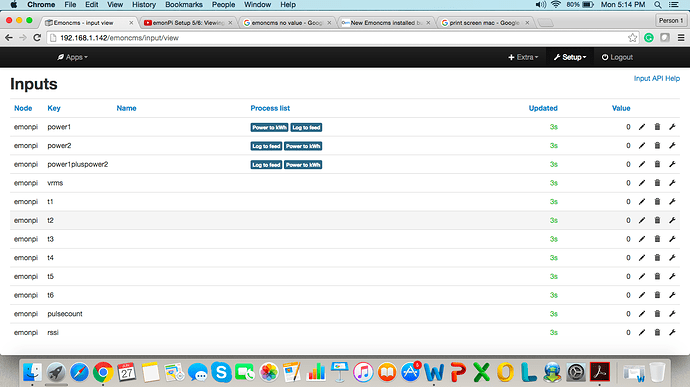 I am new with this and please could you break down the steps in simple language and help me.
I am runnng windows 10 and am from malaysia
i ordered emonpi in June (pi3)
while going through forums i came across minicom. I do not have much knowledge about these. Is that used to connect with emontx. if yes, how. Do we use any cable or is it wireless?
regards,
Anita