Hi all, i was running emonSD-26Oct17 and made a backup.
Then installed emonSD-13Jun18 and recovered the backup, but now i'm not getting public feeds anymore.
All things are working very well, but not public feeds.
As u can see, all feeds are public.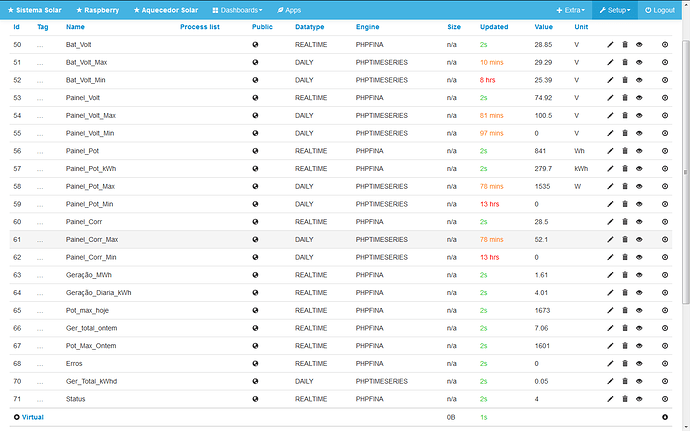 I have this informations logged in.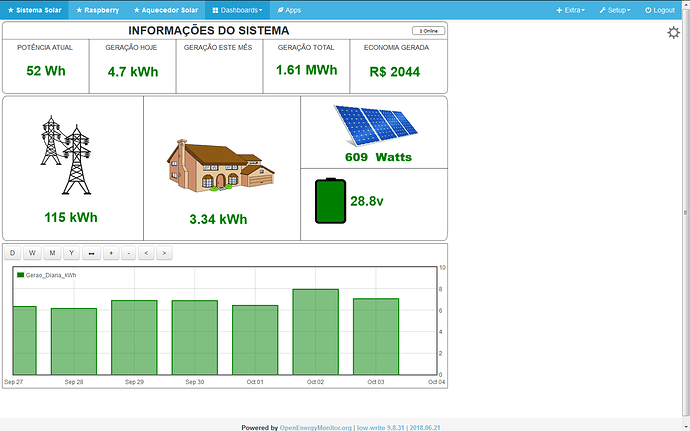 And no informations logged out.

Any help?