Good Afternoon,
I was wonder if someone could point me in the right direction. My solar app displays the history of the usage and solar generated. Looking at my bar chart there doesn't appear to be any exported power when there clearly is.
See comparison between OEM website and my solar app.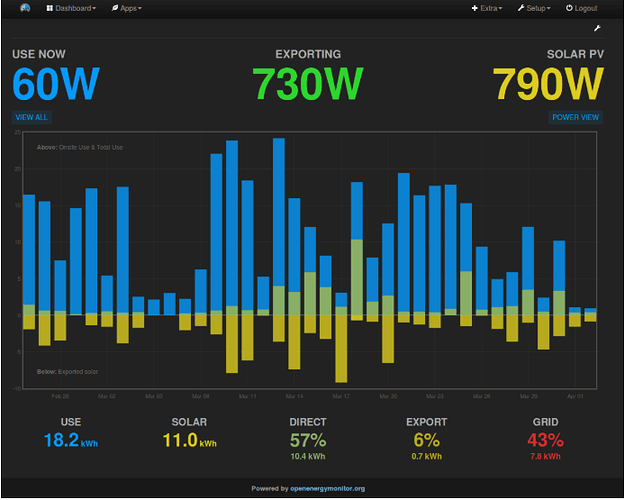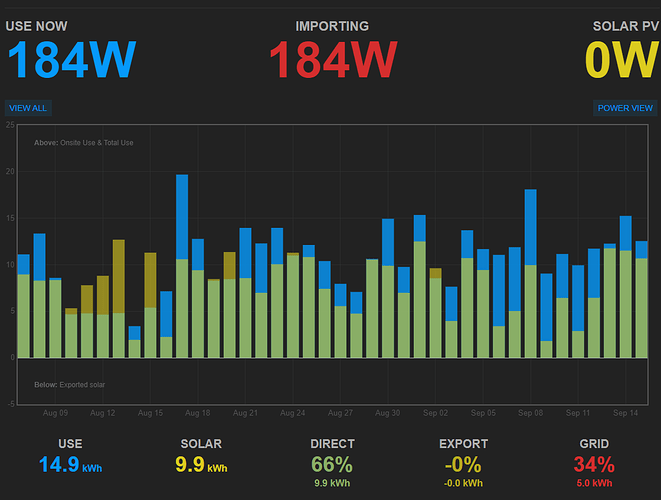 Is there some customization I can do to resolve this?
Thanks
Gareth