I have an RFM69Pi. It may have been purchased in July 2015, or it may be one that I purchased a bit later. I have two.
I am interested in modifying the firmware. I am using the directions found here to try to locate a sketch: RFM69Pi V3 - OpenEnergyMonitor Wiki
The only non-compiled sketch I can find in the folder in question is for a RFM69CW radio:
RFM2Pi / firmware / RFM69CW_RF_Demo_ATmega328 / RFM69CW_RF12_Demo_ATmega328 /
When I compile this and load it I get garbled results like this.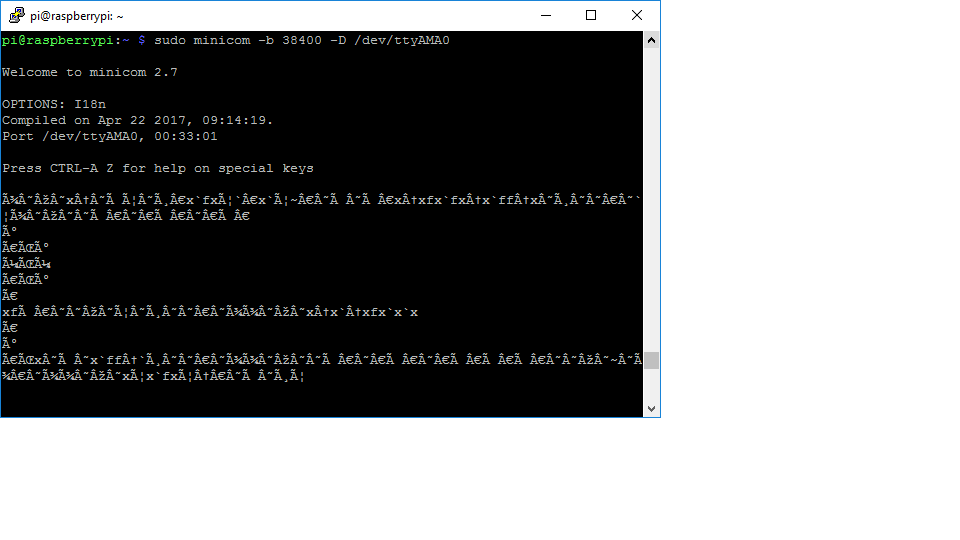 Does anyone know where a working sketch would be for this device, so I could add my changes and recompile?
Thanks!
Brandon