Hi Just wanted to report this as a possible bug.
Due to some scheduled maintenance, I was without power for most of today.
A couple of hours after power was restored I noticed this.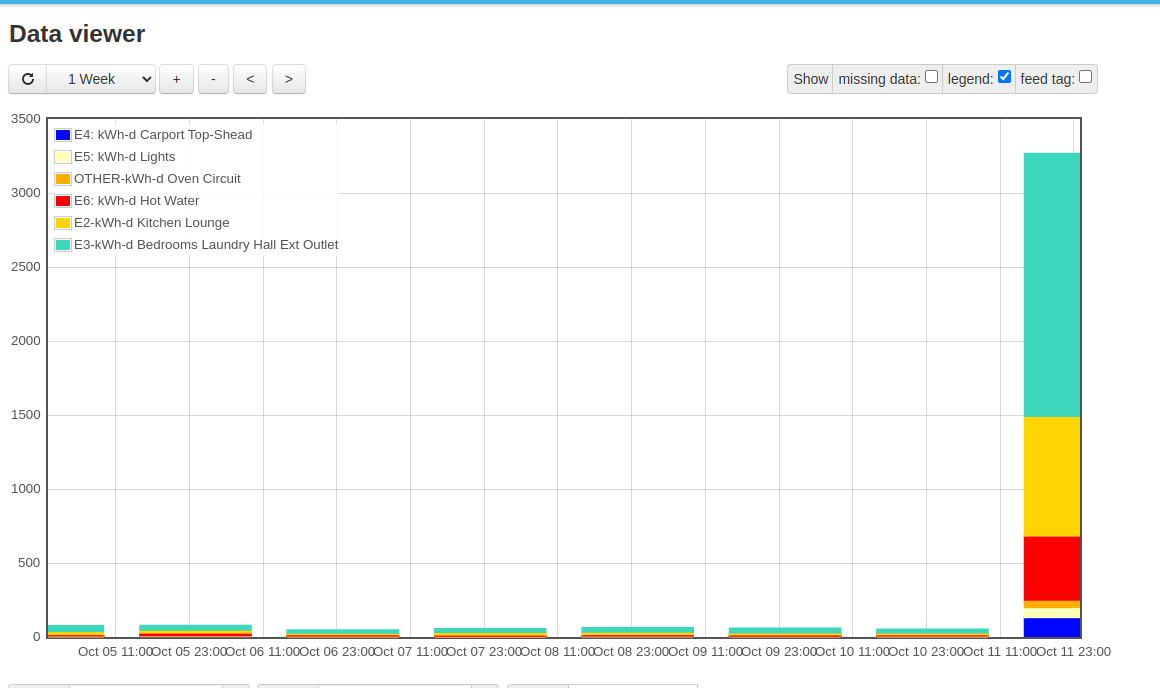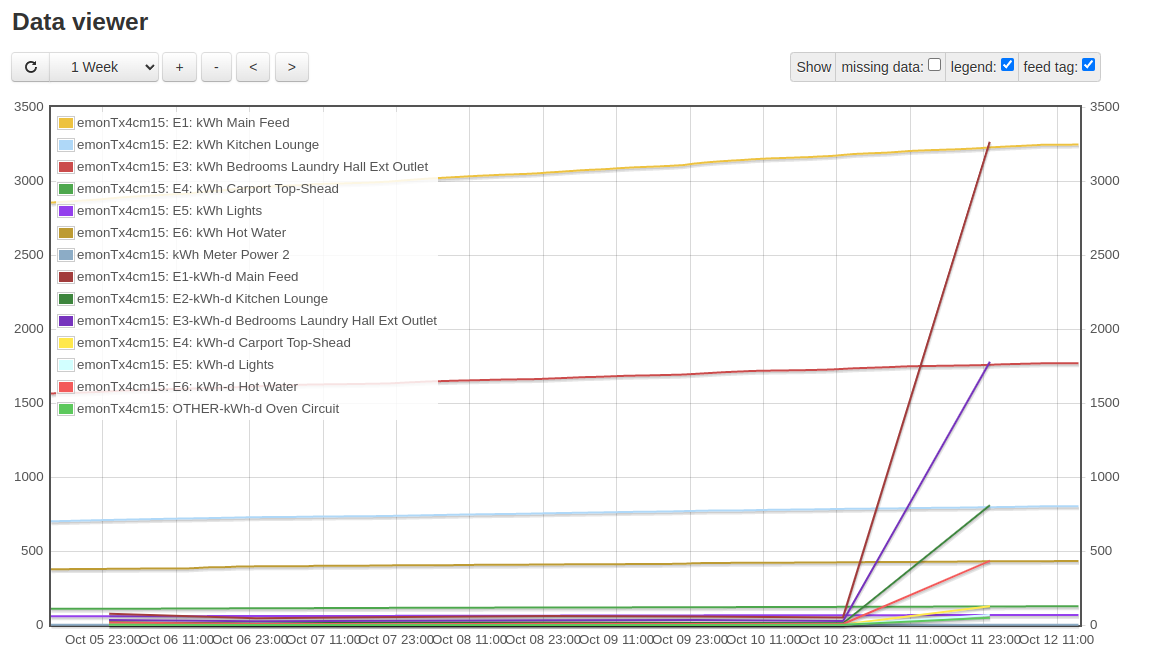 Obviously, I didn't actually use over 3000kWh today.
I was able to fix it by simply restoring last night's backup (I have nightly backups configured via cron)
But I created a backup in the broken state first if you need to look at it.