Hey,
I don't have any clue about microcontrollers , but I want to monitor my power consumtion. I bought the emontx and a USB UART . I bought the UART from Amazon not from the webshop.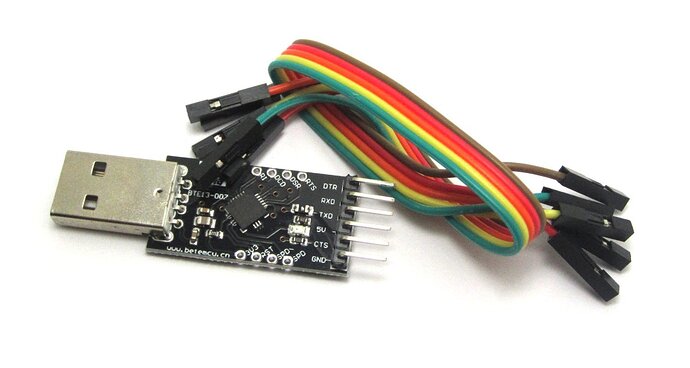 Mine does not has a RTS PIN , but from the oem it does. Do I have to use RTS to setup a connection ?
At the moment I have connected the emontx to like this
usb emontx
RX TX
TX RX
5V 5V
GND GND
XXX CTS
XXX DTR
I tried to upload a firmware to the emontx but it does not work. How can I test my setup ?
I looped RX and TX and this works, but I can't get a connection to the emon .
Need help ! Thank you