I've been looking at this over the past week and the lack of sun is making it quite difficult, however since updating our emonpi to the new sd card image and restoring the backup i took before upgrading, our grid always follows the pv output and never goes into -ve.
The attached image shows what I mean, and for reference another image from before upgrading where the grid can be seen to be going into -ve.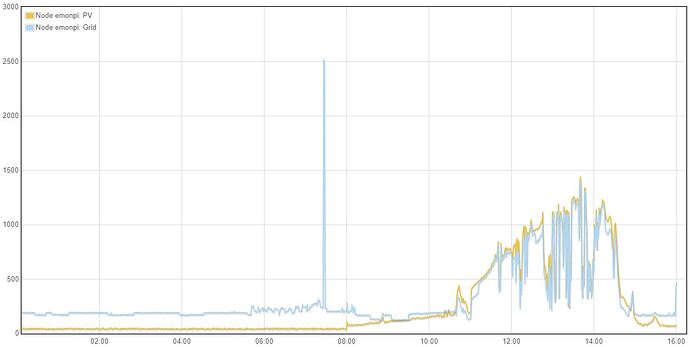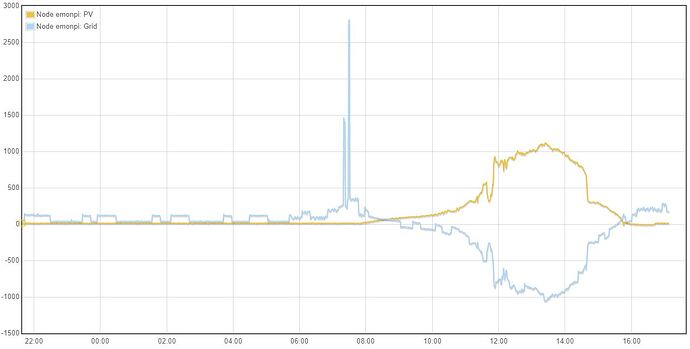 Like I said, I have just restored the backup and not changed any other settings.
Any pointers as to what this is would be most appreciated!