Hello,
I already try to find this problem in the forum, but can't find.
The problem is when I use some feeds in the graph interface, i don't have available the second scale axis.
I create others feeds and when I request to see the graph of this feeds, the second axies is avaliable. After that, I select the other collection of feeds and i lose the second axis of the graph.
First: Request of data viewer graph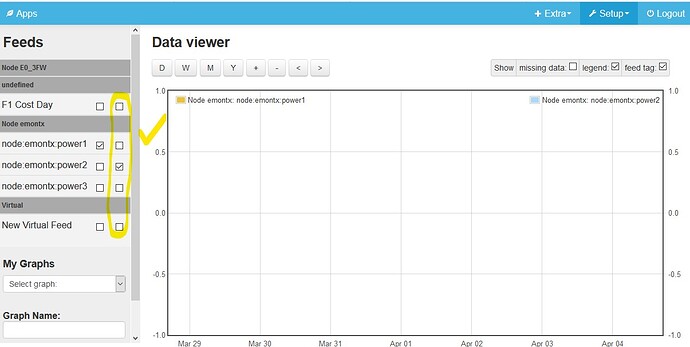 Second:Open feeds from another group, lost axis selection.

Can some one help ?
Thanks in advance.