There seems to be an issue with displaying this graph data.
Timeline set for one month. Missing data for last two days.
Also, If I were to zoom in on the straight line in the middle of the graph I get real graph data.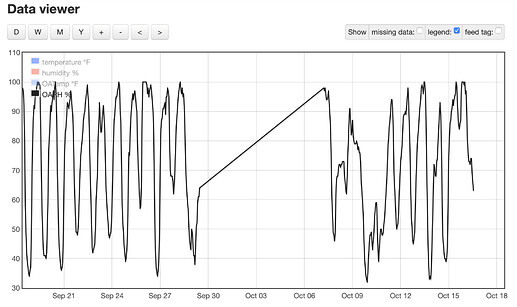 Select area to zoom…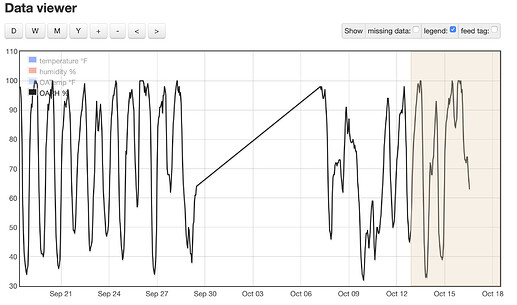 Data mysteriously appears

I have no idea why this happening or how to resolve it.
Thanks,