I'm trying to edit the node id on my third emonTx using the Arduino IDE on Windows 10. I've attached the FDTI programmer and installed the VCP driver from the ftdichip.com website, but I'm receiving garbled characters on the serial monitor screen.
The same when using putty, or on a different W10 laptop, a different cable, and tried an emonTH, so I assume the issue is a faulty LC231X module.
I will order a replacement, but just enquiring if anyone else has had this issue or there is something I'm missing?
Screenshot attached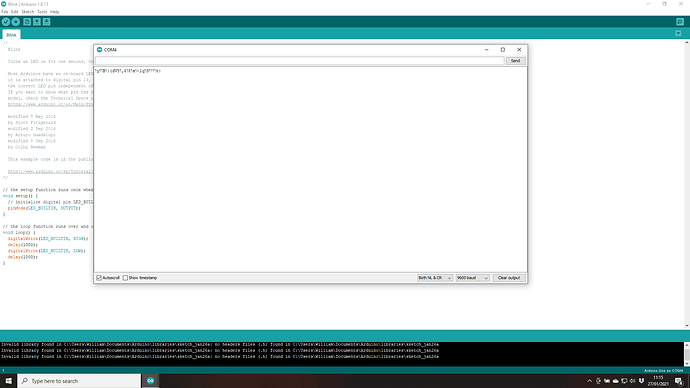 William