I've a system which was working fine and suddenly the emonTx V3 is not updating to emonBase. I know the emonBase is working fine as my emonTH is logging just fine. If I reboot or unplug and re-power the emonTX it then logs a single data point and then stops updating again.
I purchased and setup all of this kit from OEM recently so it should all have the latest images etc.
Any idea of what I should check/try to start troubleshooting this issue?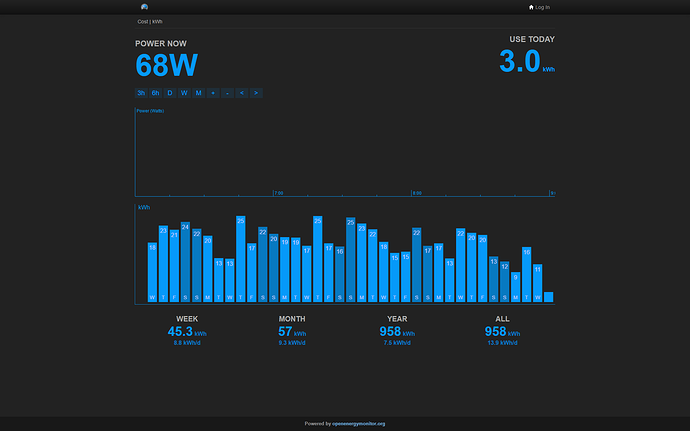 EDITED - Removed links to live data as they exposed an apikey and once fixed. the described symptoms would no longer be displayed and possibly cause some confusion, A screen grab of a clear occurrence is usually better. (pb66)