Dear
Installed my 3 phase EMONEVSE load station.
When i try to load with more than 8 A i always get GFCI test failure.
After some seconds of loading GFCI failure switch off.
I have connected EMONEVSE via 5x6mm2 cable and a groundfault circuit interrupter 40 A type B for AC and DC .
So i switched off GCFI failure test in the menu and also ground monitoring for test reasons → same problem.
When i reduce current to 8 A it loads.
On the display wrote L2 8A.
But i have Renault Zoe with 3 phase AC loading possibility and therefore woiuld like to load with 3 phases 16 A.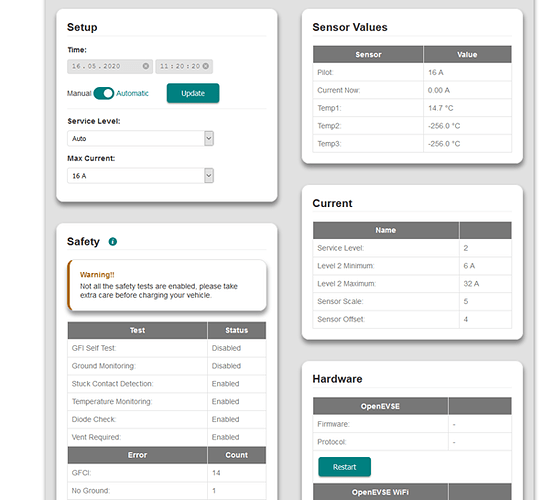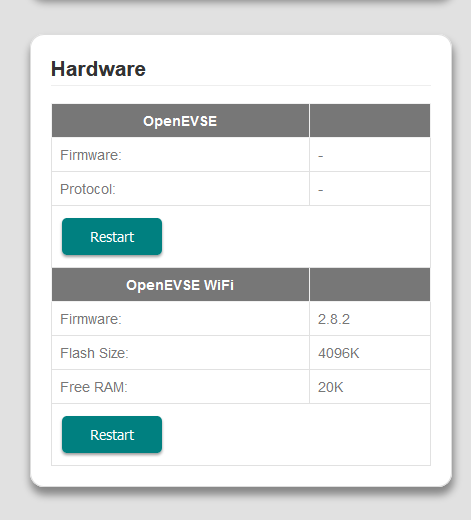 Does everyone hav similar problems.
Best regards
Karl