EDIT: After a few (4 reboots and 2 shutdown, it started to work.)
After downloading latest image of emonSD, installing it and after update it, emonpiLCD doesn't work. Same happened in the image before.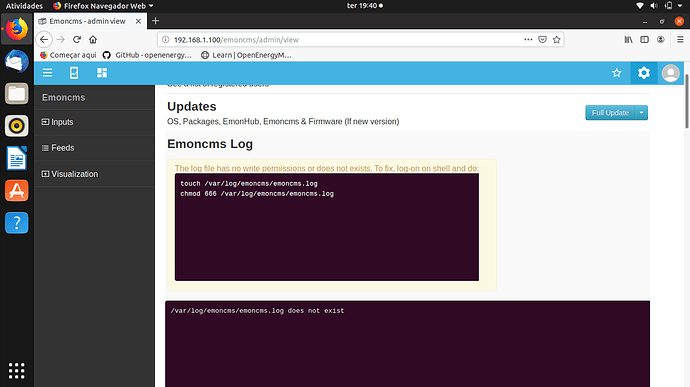 I am going to ask, if its possible, to add an SSH enable button to avoid taking out my emonpi, disassemble it to remove the sd card just to enable the ssh. Or to add some sort of terminal.
And emonpiLCD gives a status of Dead.
Just updated right after setting up account and didn't change any file.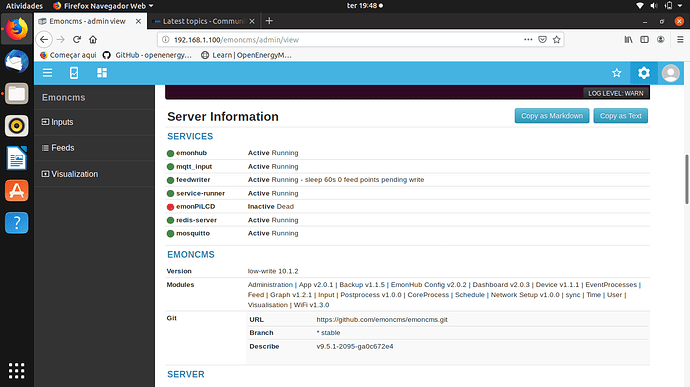 EDIT: After a few (4 reboots and 2 shutdown, it started to work.)