Elster AS300P meter has the following display: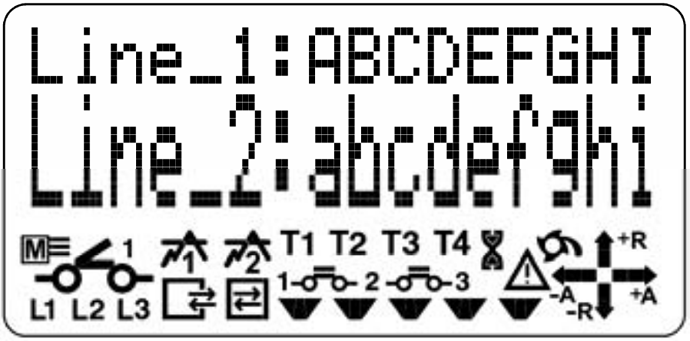 What are the four arrows bottom right (+/-A +/-R) ?
I've been trying to work out the size of its Joule Bucket but while staring at the LED blinks I noticed the +R & +A on the LCD and wondered what they meant.
BTW, I think its 3600J but not certain yet.