I was hoping someone might be able to help me figure out why my OpenEVSE is not maximising my solar surplus in ECO mode, and help me fix it.
It's under utilizing by around -400W ) My car is a Nissan Leaf.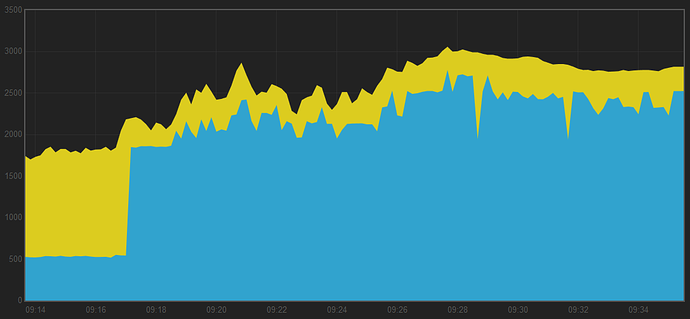 I've always had this problem (Bought evse in 2016), so I though maybe upgrading everything to the latest software might fix it, but alas it is just the same. (now on emonSD-24Jul20 / OpenEVSE Wifi 2.9.1 / OpenEVSE 7.1.3 )
Weirdly, it is no longer displaying the OpenEVSE firmware and protocol values in the web interface, even though it's communicating with it just fine (not sure if that's a clue). I'm sure it displayed it before I updated all the softwares.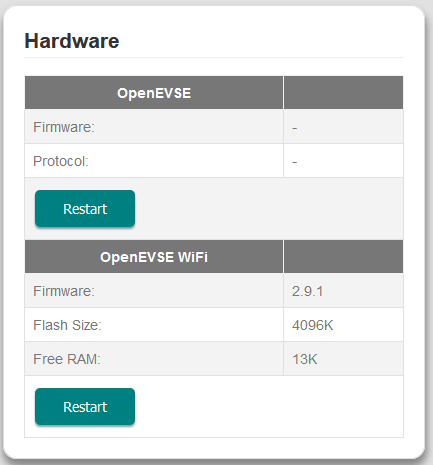 Is there some setting I can change or adjustment I can make to calibrate it to give me that extra bit of free power?
Here are some of my settings: