This morning, before I headed out for the day, my wifi went a bit squiffy and the emonPi dropped connection for a few minutes, 3 times. I have read a lot about this and I was under the impression that it would re-send to emonCMS after the connection was restored. However, that doesn't seem to be happening. See the image below where there's missing data.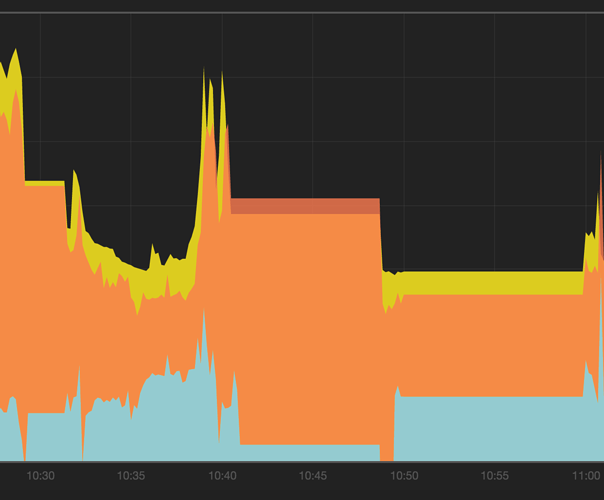 Is there anything I should check for why this is? Or is it intended behaviour?
Sadly my emonhub.log is now rolled - I hadn't realised that it keeps only 2 hours of this log. I wonder if that should be increased?