A really cool feature added to the git master branch this evening, courtesy of @mattjgalloway.
The ability to be able to select and move several elements at the same time. For example;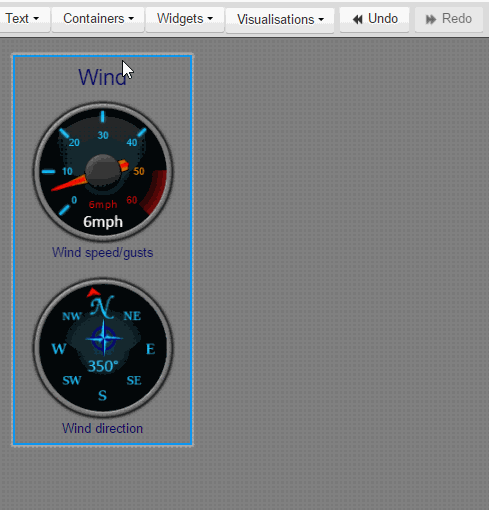 At the present time multiple elements can only be moved by using the direction arrows, and not by mouse, but hopefully in time this will be further developed.
Matt would appreciate some user feedback on this feature pls, do you find it useful?
Paul