Greetings
Purchased recently the EmonPi, installed everything and all is working great.
Just got into a small problem regarding dashboards
Wanted to make a dashboard public so other people in the house could see them, however part of the items dont show when accessing them publicly
Example
Logged in to local Emonpi.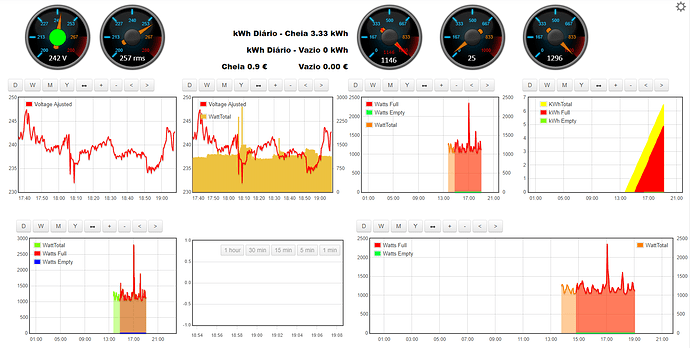 Logged in publicly
using emonpi.local/emoncms/dashboard/view?id=1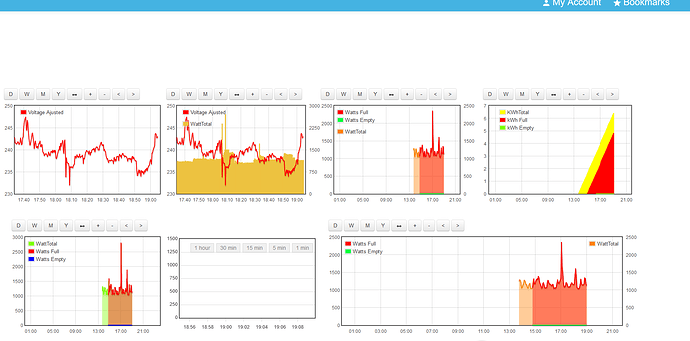 Seems all gauges and termperature indicators arent rendered at all.
Any advise please?
I made sure to make all feed public, and publish the dashboard too.
Thank you in advance