I read carefully the article Installation and Calibration but I don't understand how to calibration and calculate parameters "234.26, 1.7, 111.1, 20, 1480" in below code:
  emon1.voltage(2, 234.26, 1.7);  // Voltage: input pin, calibration, phase_shift
  emon1.current(1, 111.1);       // Current: input pin, calibration.
and
  emon1.calcVI(20,2000);// Calculate all. No.of half wavelengths (crossings), time-out
  double Irms = emon1.calcIrms(1480);  // Calculate Irms only
I'm really stuck
I'm using arduino 5V, c.t. 100A:50mA, 33Ω burden resistor, 10kΩ divide resistor and transformer 9V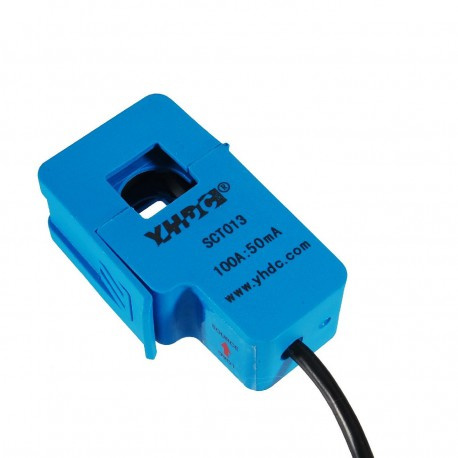 Could you tell me how it work, how to calcutate it?
Thank you so much!!!