Hi Trystan,
Just ran a fresh install off the master branch and am presented with this.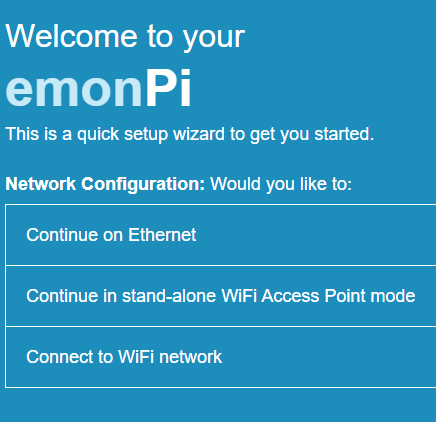 I presume this is the setup repo?
Is there anything here needed for a non-RPi setup?
If not, can it be excluded please from the install or perhaps made a bit more general when the environment is not an RPi?
Cheers
Brian