I have tried introducing an Op Amp, unsucessfully into my breadboard following from Learn | OpenEnergyMonitor, however instead of using an LMV321 I have used a TLV2462.
In the following design using a follower circuit with the midpoint of the resistors being ~2.5v.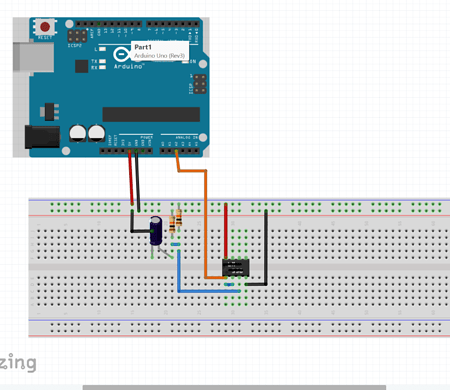 My assumptions is that the output to the analog input should be ~512, I'm seeing ~300. Is there something obvious I am missing?
The data sheet is:
https://www.ti.com/lit/ds/symlink/tlv2462.pdf?ts=1669155051613&ref_url=https%253A%252F%252Fwww.ti.com%252Fproduct%252FTLV2462