Which is the best Raspberry Pi version to use as an emonBase with an RFM69Pi_433 addon?
Advice/comments?
The obvious choice is the Raspberry Pi 3, it's powerful and has in-built wifi.
The Pi 2 is (almost) just as powerful, but doesn't have the wifi.
If you are not going to use the full power of a Pi 2 or 3, a Pi B or B+ will also work well, in fact any Pi will function and run the software, but the zero and 512mb ram variants may struggle with a lot of traffic or more complex setup's. The A+ and zero consume considerably less due to no Ethernet interface, but can be tricky to setup and access without the Ethernet until wifi is up and running (or even if just for backup access once wifi is setup) .
If you are not bothered about the extra couple of watts, or are not trying to build something the size of a matchbox, you cannot really go wrong with a Pi 3, it's certainly "the norm" around here so there is plenty of tried and tested advice etc.
Paul - a super clear and super fast response.
many many thx
Especially since it costs the same as the Pi, the Pi B/B+, and Pi 2!
Pretty tough to beat that kind of deal.
you can always try orange pi pc plus from aliepress.com i paid $10 (on sale) normally about $15-20 has pretty much the same specs one less usb. but I do not use raspberry but armbian as an OS i got no complains… runs my IOT at 2% - 10% depending on the load cpu usage. mine has 1 gig on memory but you can get them with 512- 2 gigs memory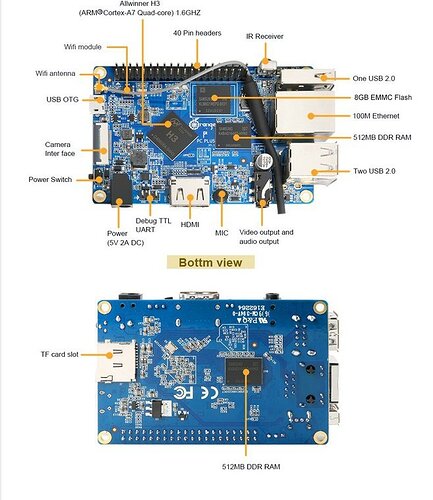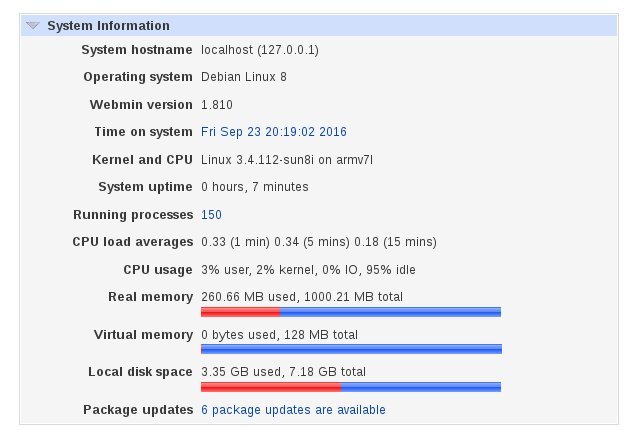 9/
Where from Bill? RS Components there is £10 difference between a 3 and a B+. If you are going to use it wired, the 3+ is the best (bang for buck) version IMHO as you get 4xUSB.
I'm in the US, Brian.
Oddly emough, MCM Electronics, a division of Premier Farnell, has sold all of the variants for 35 USD.
I've purchased a 512MB Pi, two Pi 2s and a Pi 3 from them over the last three years, and the price for each was $35.
That and the speed is nice too!
If you are looking for pure speed, then BANANA PI MC with its 8 core CPU or the ODROID C2 or XU4 with its 4 core cpu - each have 2 Ghz cpu and 2 Gigs of memory and Gigabit LAN. Pricewise the same as Raspberry Pi 3. But also runs on Armbian or Ubuntu Mate. I believe the rating is ~40% faster for the ODROID AND +100% FASTER for the BANANA PI M3 than Raspberry Pi3. The Orange Pi PC Plus is about the same as the Raspberry Pi3, but then again, costs only 15 bucks normally on Aliexpress.
hi.
Do you have working emonpi in orange pi?
How did you get it?
Thanks