Finished the build this evening, fitted ESP8266 WiFi module and tested with a power up. So far so good, but it did make my jump when the big relay did a self test, it makes quite a 'clunk'!
I also tested posting to the openEVSE version of Emoncms Emoncms - user login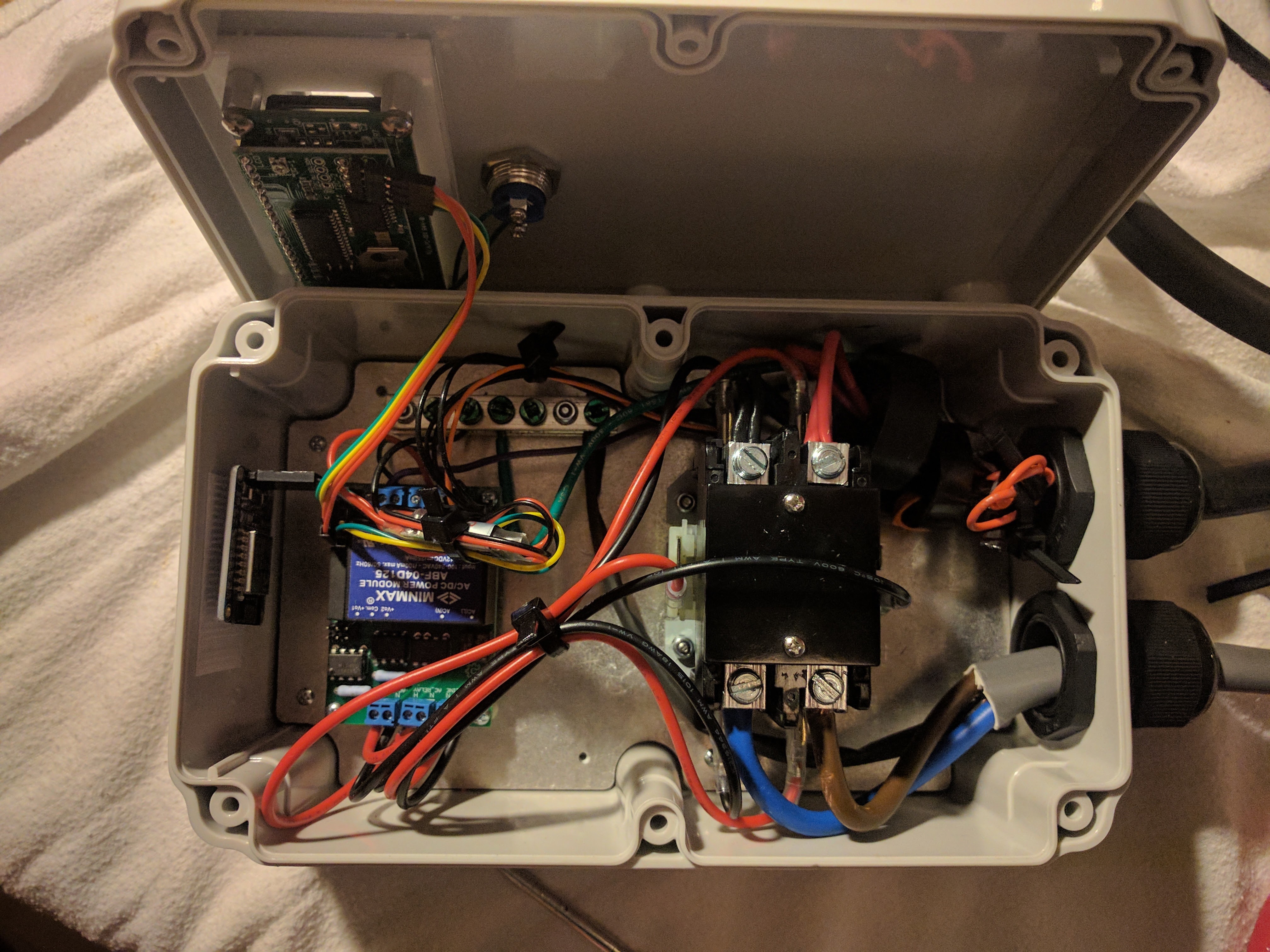 Woop, woop! Up and running charging Nissan Leaf @ 6Kw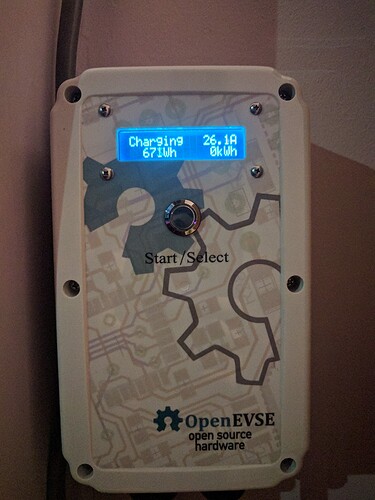 Now exploring web interface…and posting to emoncms.