Right, I'm all tooled up and ready to play.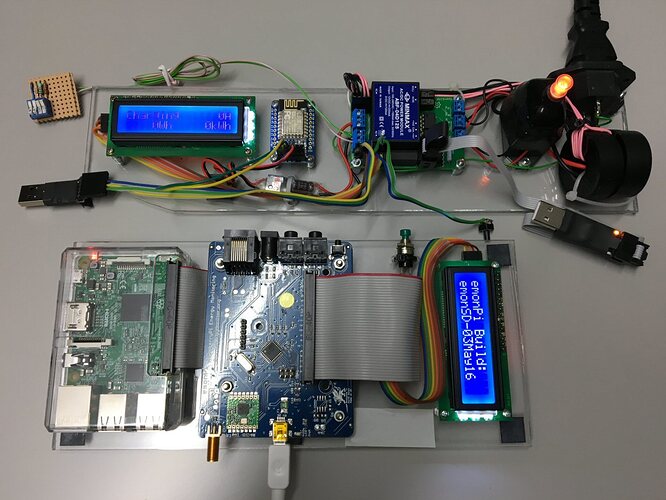 All I am short of now is knowledge.

I have good knowledge of c/c++ programming on microprocessors, but Linux, NodeRED, MQTT, etc are all new to me.

As this is a bench setup I think my first step is to provide some form of spoofed inputs to simulate live domestic consumption and solar generation. This got me thinking, is there a reasonably easy way to play back readings from my installed emonPi from last summer when I had some decent solar generation, and inject that as if it was live data?