I have created a custom board which has a small on-board dedicated voltage transform for measuring the incoming AC voltage.
I based my circuit: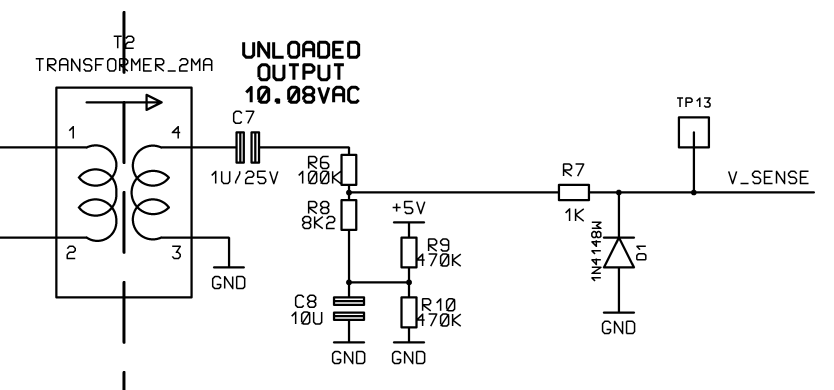 on this part of the EmonPi circuit diagram: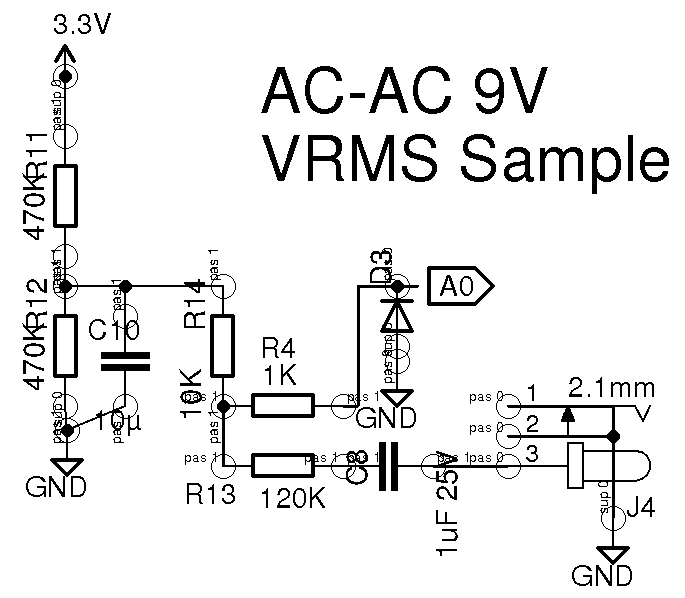 But having now read this page in the Learn section whilst calculating my resistor values, I notice that the circuit shown there:

seems to be different. I am now wondering which is correct, or are they functionally equivelent?