Hi,
Recently it looks like all my dashboards and graphs have been reporting this error: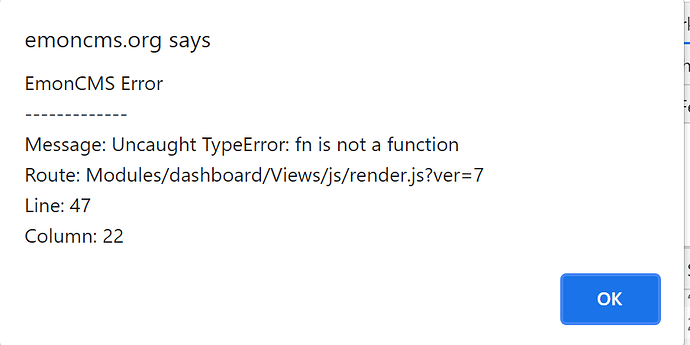 I have no idea how to fix it, but now I have to acknowledge the error message before the page will load. Also looks like some additional space on the left-hand side of the dashboards has appeared which forces all my graphs to appear off-center and I have to use the horizontal scroll to fix.
Has there been some sort of change recently??
Appreciate any help,
Phill