I'm doing my dissertation project which includes installing Oem and Home Assistant on Raspberry Pi with Stretch. I've already had Home Assistant in a venv and Emoncms installed once working fine (March version of Stretch).
I've done a clean install of Emoncms using emoncms/docs/RaspberryPi at master · emoncms/emoncms · GitHub successfully then 'sudo poweroff' for the day. Switched on yesterday and I don't go past this screen …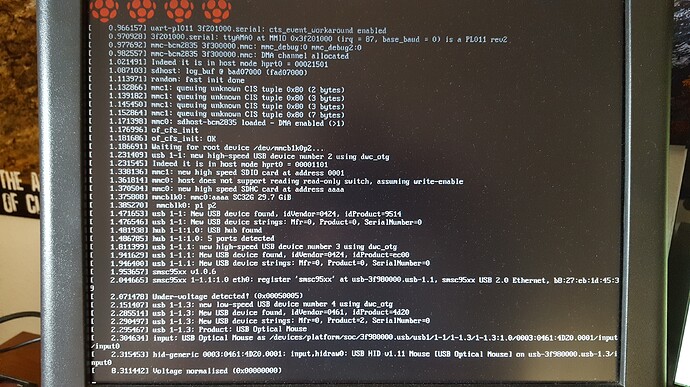 I'd appreciate your support please. Thanks, Tony
p.s. I'm aware of the voltage issue with 5V 2.5A Pi charger arriving today. I still want the desktop and will intergrate Oem (in Welsh) and HA + components and sensors; ideally, I want to include motion data with my energy data in my own Db.