I have a Rayleigh Instruments RIHXE12 Meter as my solar generation meter, This is being monitored a pulse counter and is connected to my emonpi.
I have noticed that the pulse count from the Meter increases faster than the display shown on the meter itself.
Whilst the system is off overnight, and the solar panels are not generating, there is approximately 1 pulse increase each hour.
Any ideas what could be causing this?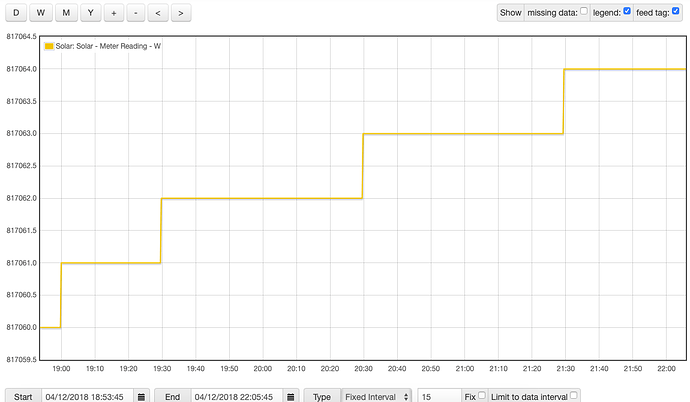 Thanks
Ian