I am trying to log the Import Power as per the Guide. However it isn't working correctly, either because I have the processes in the wrong order or I misunderstood the configuration.
Here is what I have set up: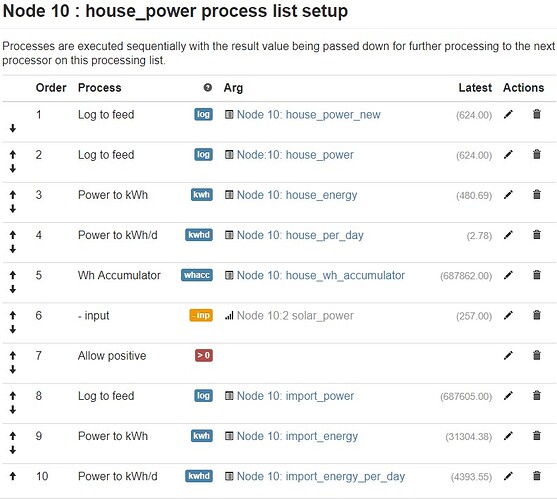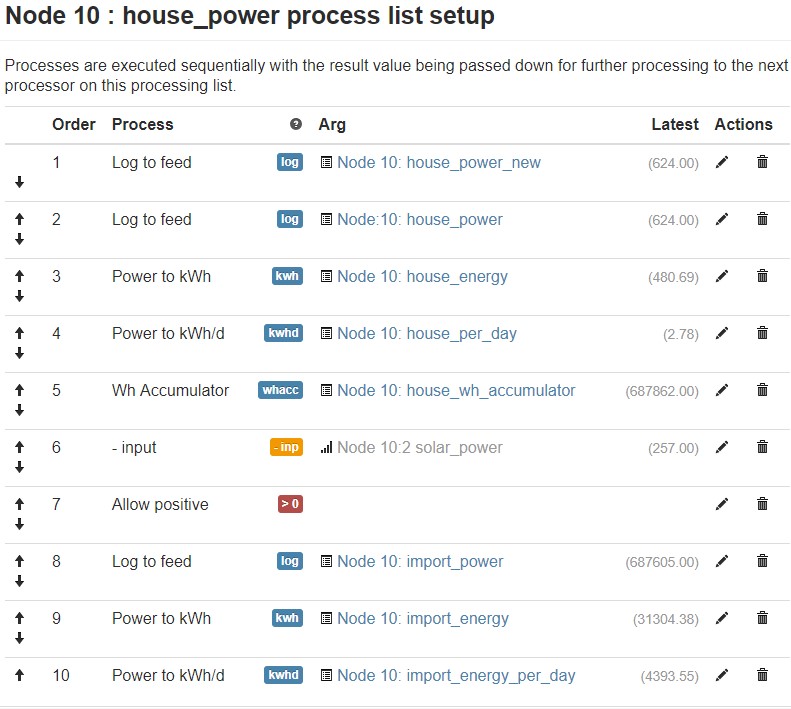 I also want to log the Export Power, but I assume if I can understand how to do the Import Power, then this should be straight forward.
Any assistance would be appreciated.