Hi folks. Just got going with my openEVSE and emponpi.
Emonpi seems to be behaving as expected, but I'm not seeing what I expect in the data being sent to emonpi.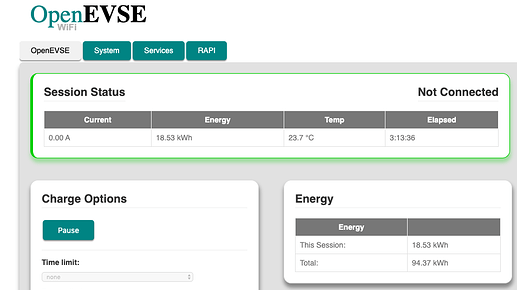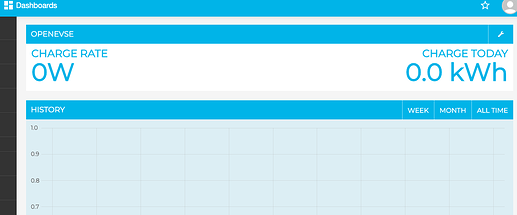 The feed seems to be

showing 21.63 kWh and I put in around 20kWh today but the evse app is showing zero kWh today. Any tips on how to debug this would be welcomed.
Cheers
Tim Robinson