hello guys good to be joining the community.
please i have recently gotten an emmon tx and have linked it up with the raspberrypi base station and can see some readings on the emoncms. i do have a strong feeling that the readings which appears on "emontx3cm15" section is not the reading of the appliance which i am monitoring. Also all reading on "emonpi" section is always null.
please any advice would be greatly appreciated. also i have attached some pictures i believe will help in explaining my problem better.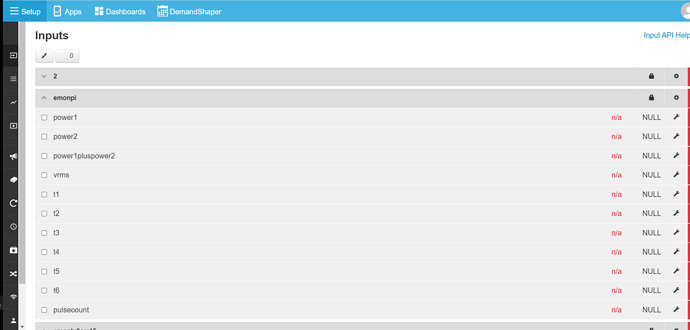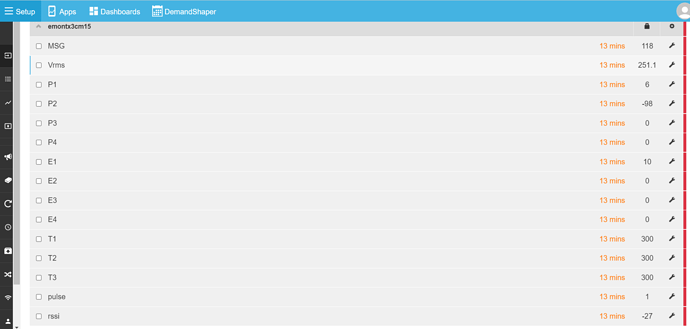 also please i would like your opinion on this connection