I have created a few bargraphs with the dashboard creation tool. Here's an example of how I set one up: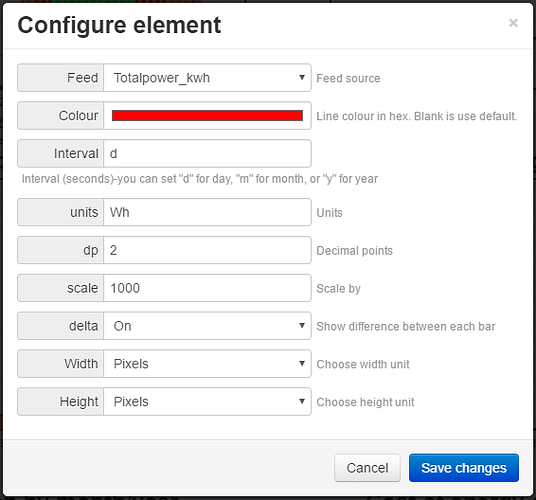 I noticed that the bars are a little bit misaligned with the proper date: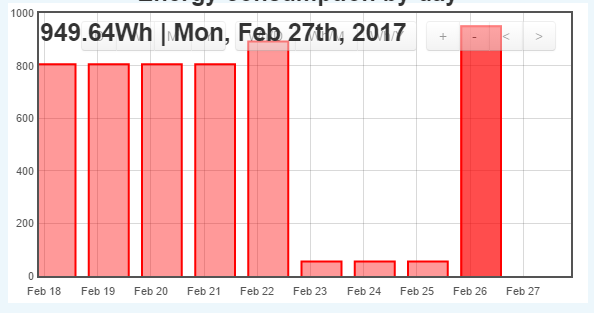 As you can see, the column for February 27th (highlighted) is aligned more with Feb 26 on the x-axis.
I'd be very grateful if someone could explain whether this is normal or if it can be fixed in some way.
I am running a self-hosted emoncms low-write version 9.7.9, with a pre-built emonSD image from 3 May 2016