Thought i'd see how the heatpump HAT worked on an old first gen Pi Zero W.
Full size Pi (or any Pi for that matter) are as rare as hens teeth right now in shops!!
I needed to mess about a bit with wi-fi on boot via
But seems okay.
Temp sensor logging.


Plenty of resource headroom?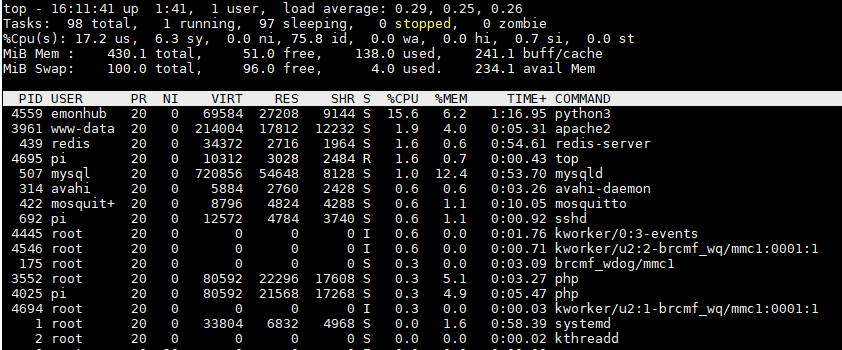 If and when I do get a heat pump I will use a full size Pi with ethernet… wired always better.
But just wanted to prove this worked ok.