Now if I'd carried on working at either Allen-Bradley or Reliance Electric, I could have been part of that team.

Here's essentially the same clip done by a chap who made presentations for a living.
His delivery is so good, it almost sounds like he's talking about a real product.
The guy in the clip above, is in this one near the end.
His presentation is "Troubleshooting the Turbo Encabulator."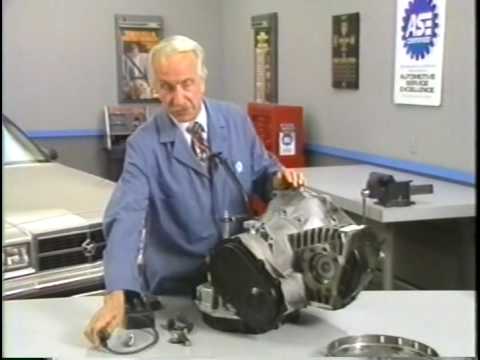 The troubleshooting is crazy if you listen to what he's actually saying!
Yep. About the same level of crazy as the main presentation. Good for a laugh, if nothin' else.