Good Evening,
I have recently updated the firmware from Discrete to CM sampling on my Emontx V3.4 and found that the node number had changed from 8 to 10. I went through a set up all my feeds and got the apps up and running.
Strangle though the pulse sensor connected to the rj45 is lighting up when the meter pulses but there is no count on the inputs page?
Any idea why this might be?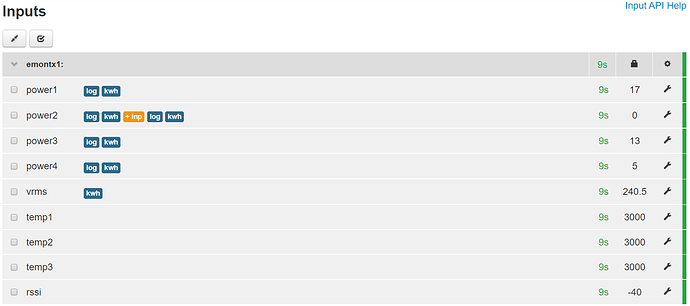 Thanks
Gareth