You can use the files from GITHUB to order the physical parts for diyBMS.
The files are located here [GitHub - stuartpittaway/diyBMSv4: Version 4 of the diyBMS]. Look in the different branches on GITHUB for the different build options.
Its probably worth watching the "how to" video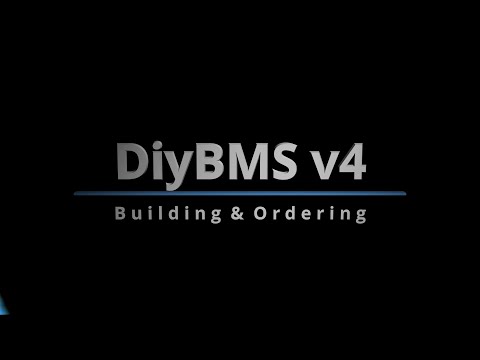 If you want to get your hands on the devices quicker, they can also be brought directly from the O.E.M shop using these links. The items from the shop include the parts needed and are 95% assembled.
All options require some self assembly, some of the parts are small and are easier to solder using solder paste and hot air, or very careful use of a soldering iron with a fine tip.
You will also need some cables and JST connectors to join the controller and modules together.
Remember this is a DIY product and requires a level of knowledge to use successfully, and could be dangerous if not correctly used.